"On average, Aesthetic practices and Medspas miss 20 calls a month. What is that worth?" - Shitel Patel
Introduction:
"Boost Your Aesthetic Practice's Client Engagement with Missed Call Text Back"
In today's fast-paced world, clients expect quick and convenient communication from their Aesthetic practices or Medspas. A missed call can be frustrating for clients who want to book an appointment, ask a question, or receive information about a procedure. Fortunately, with the rise of mobile technology, it's now possible to simplify this process and improve client engagement with a missed call text back system.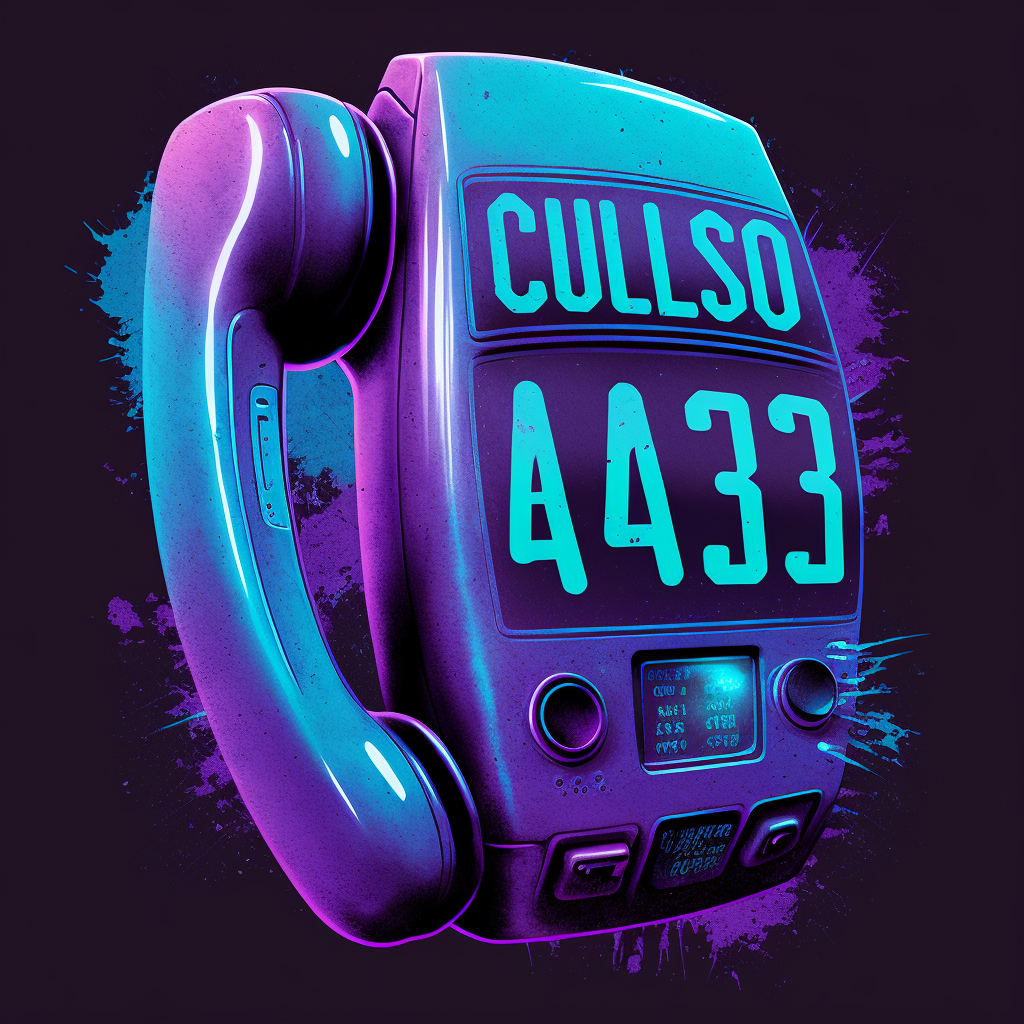 With that said, here are 4 reasons why you should use Missed-Call Text Back! 👊
What is Missed Call Text Back?
Missed call text back is a feature that allows clients to send a quick text message to your practice after they have called but were unable to connect. The text message includes a request for a call back, a question, or an appointment request.
Why Use Missed Call Text Back in Aesthetic Practices and Medspas?
Improved Client Engagement: A missed call text back system provides clients with a fast and easy way to get in touch with your practice. This helps to increase client engagement and satisfaction, and also reduces frustration caused by missed calls.

Increased Conversion Rates: By providing clients with a convenient way to reach you, missed call text back can help to increase the number of appointments booked, questions answered, and information requests received.

Enhanced Communication: With a missed call text back system, practices can receive and respond to client texts in real-time, allowing for enhanced communication and improved customer service.

Metrics and Analytics: The system can track and analyze the number of missed calls, texts sent, and response times, providing valuable insights into your practice's communication and performance.
How to Implement Missed Call Text Back in Your Aesthetic Practice or Medspa?
Reach out to Ad Vital to implement missed call text back is a powerful tool for improving client engagement, increasing conversion rates, enhancing communication, and tracking performance in aesthetic practices and medspas. Start implementing it today and see the difference it can make for your practice!