"Success is a journey, not a destination. The doing is often more important than the outcome."

- Arthur Ashe
Introduction:
Running a successful private practice involves more than just providing excellent patient care. It also requires a strong foundation of knowledge, expertise, and processes that can withstand the turnover of staff. In this blog post, we will explore how Ad Vital, a groundbreaking knowledge management solution, can help you retain the valuable information and expertise within your private practice, even as staff members come and go.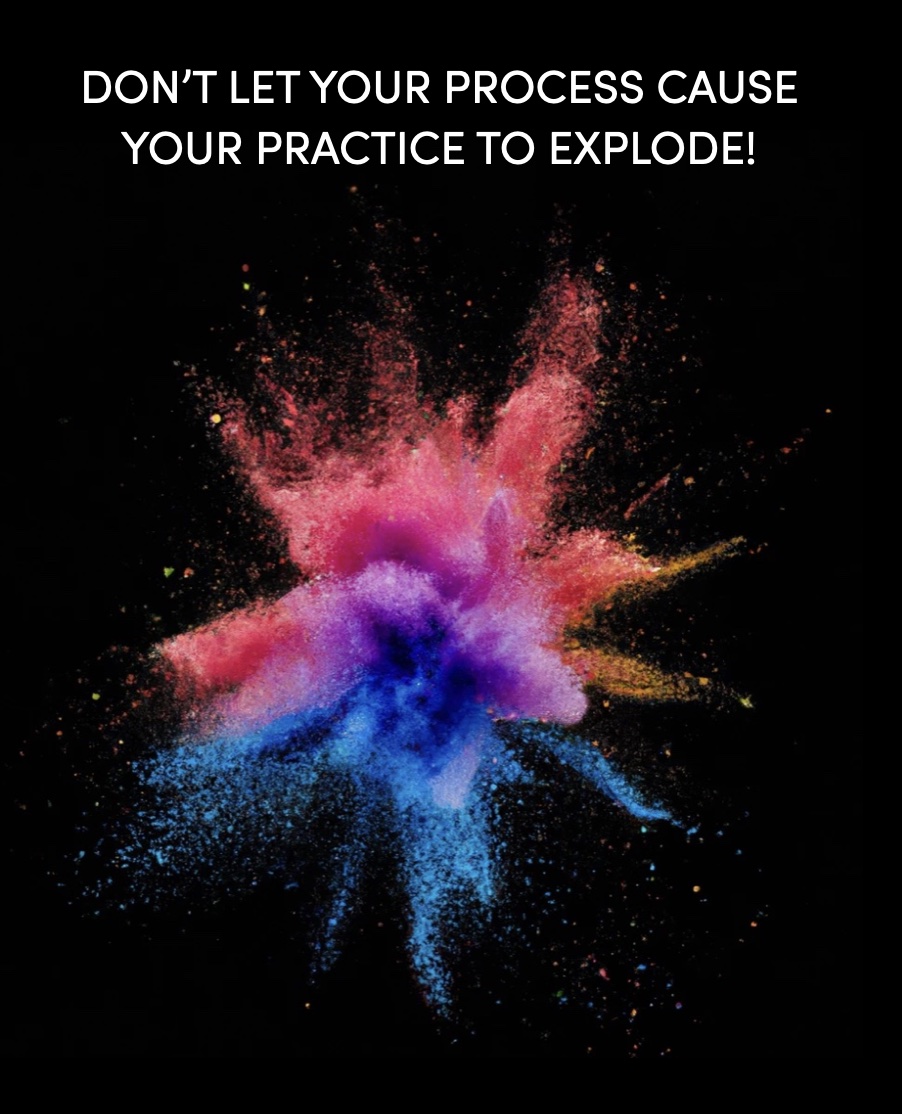 I. Why Knowledge Retention Matters
A private practice thrives on the collective knowledge and experience of its staff. When employees leave, however, they often take their expertise with them. This can lead to disruptions in your practice's operations, diminished quality of care, and a longer learning curve for new hires. With Ad Vital, you can mitigate these risks by creating a centralized knowledge base that is easily accessible to your entire team.
II. The Ad Vital Solution
Ad Vital is a comprehensive knowledge management platform designed to capture, organize, and share the wealth of information in your private practice. It allows you to:
A. Document Procedures and Best Practices
Ad Vital enables you to create detailed, step-by-step guides for various tasks and procedures. These guides ensure that your staff members can perform their roles effectively and consistently, regardless of their tenure.
B. Store and Organize Critical Documents
Ad Vital provides a secure, centralized repository for all your practice's essential communication, including patient texted photos, shared pdf's, insurance information, and more. With this platform, your staff can quickly access the information they need to provide the best possible care to your patients.
C. Foster Collaboration and Communication
Ad Vital's collaboration tools encourage open communication among your team members. By sharing ideas, experiences, and best practices, your staff can learn from one another, driving continuous improvement and creating a culture of growth.
D. Provide Ongoing Training and Development
Ad Vital's training modules help you create custom learning paths for each staff member, ensuring they receive the necessary education to excel in their roles. As your practice evolves, you can easily update and expand these learning resources, keeping your team up-to-date on the latest techniques and industry standards.
III. Maintaining Continuity in Your Private Practice
Ad Vital's knowledge management solution allows you to maintain a high level of consistency, even as your staff changes. By implementing this platform, you can:
A. Reduce the Impact of Staff Turnover
With Ad Vital, your practice's processes and procedures remain documented and accessible, ensuring that new hires can quickly get up to speed. This minimizes disruptions in your practice's operations and allows you to maintain a high level of patient care.
B. Retain Valuable Knowledge and Expertise
As staff members leave your practice, their knowledge and experience are preserved within Ad Vital's platform. This invaluable resource helps you preserve your practice's unique identity and continue providing exceptional care to your patients.
C. Enhance Staff Retention
Ad Vital's focus on collaboration, communication, and continuous learning can lead to higher job satisfaction and a more engaged workforce. As a result, your practice may experience lower staff turnover rates and increased employee loyalty.
Conclusion
Ad Vital's innovative knowledge management solution helps private practices like yours retain the valuable knowledge and expertise that are essential to success. By implementing this platform, you can maintain continuity in your practice, foster a culture of learning, and deliver the highest quality of care to your patients, regardless of staff changes. Embrace Ad Vital today to secure your practice's future and ensure a smooth transition as your team evolves.
Other resources to help you when Staff Changes!
---